Thu, 28 May 2009
Like our show? Want to help others find us? Already left an iTunes review but still feel like shouting: "The D6 Generation is not too horrible!" to the rest of the world? Or maybe your just like Raef and can't figure out iTunes at all...
If you feel this need, why not vote for us over at PodCastAlley? They keep running, monthly totals of podcasts who get lots of fan votes. And you can vote again each month to help give your favorite shows a little love.
Click here to vote for The D6 Generation on PodCastAlley
Thanks for the support!
Category:
News
-- posted at: 4:36pm EDT
Comments[0]
---
Thu, 28 May 2009
Thanks to a great suggestion from Australian listener Andy Ray, we're proud to announce our new children's line of D6G shirts: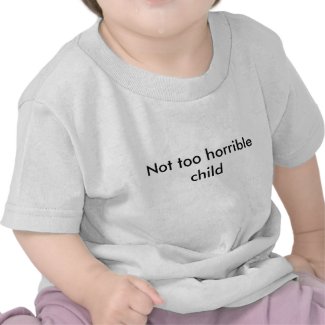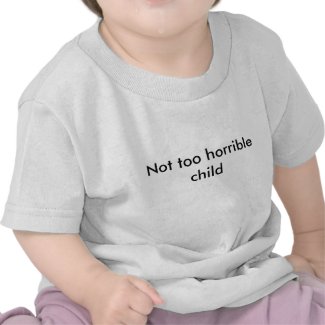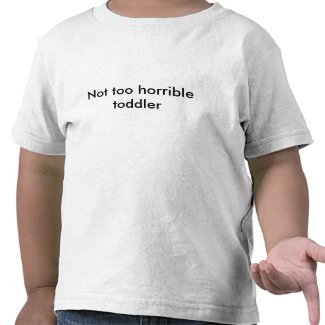 And don't forget, with just a few clicks you can change the color and/or style of just about any product.
Color change examples: (White/Blue/Pink)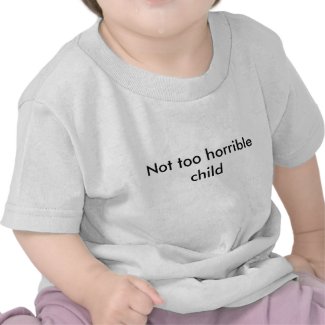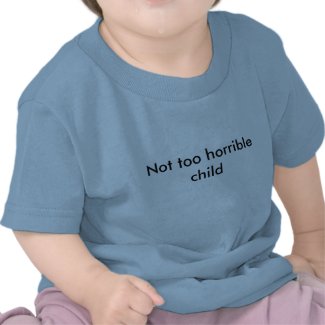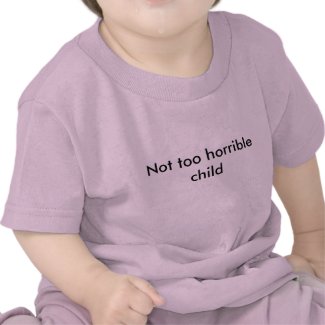 Style change examples: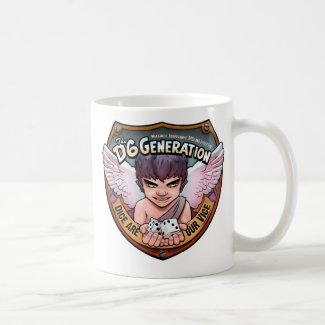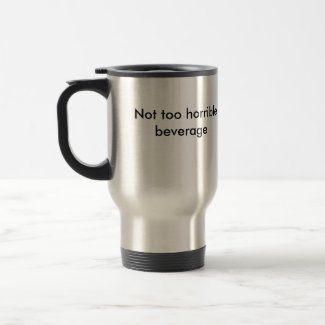 Category:
News
-- posted at: 1:19pm EDT
Comments[0]
---
Wed, 27 May 2009
D6G Episode 32: Gamer Tech and PDF Publisher Interview
Episode 32 covers ways to enhance your games with technology. First we have an Interview with Jay Waschak of VBAM games. Jay explains how he leveraged print on demand and PDF publishing technology to start his game supplement company.
Later the D6G team takes a look at a wide variety of technologies that can be used to spruce up your gaming. Whatever your game: RPG's, Card Games, Board Games, Miniature games, we cover tools that will help improve your play game experience.
All that and our usual 'not too horrible' humor, with features such as:

- Rapid Fire
- The Hollywood Minute
- When Wives Attack
- Words from Wales
- & More

If you'd like to discuss the show with us and others in our forum thread: click here.
Myriad Games, on behalf of friendly, professional gaming stores everywhere.
---
Links Mentioned this episode:
VBAM Games: http://www.vbamgames.com/
Lone Wolf Development: www.WolfLair.com
Vassal Game Engine: http://www.vassalengine.org/community/index.php
ZunTzu Online Boardgame Platform:
www.ZunTzu.com
Hero Machine: Click Here
Headless Hollow: www.HeadlessHollow.com
---
When Wives Attack Blog: Link
Craig's Blog: Link
Wargamer Radio Network: Link
Pulp Gamer Network: Link
Comments[0]
---