Thu, 14 May 2009
The response to our new logo has been great. And we're very excited to announce a new D6G merchandise line featuring the "Charlie" D6G logo and some of our favorite D6G tag lines.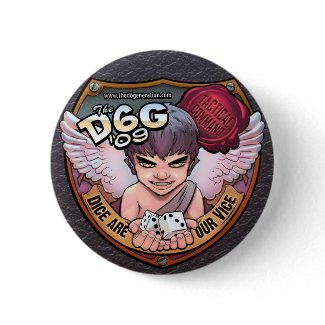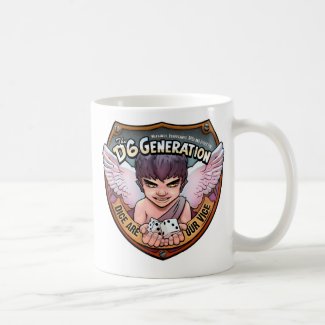 Remember that purchasing D6G merchandise helps support the show, and gives us greater flexibility in the kind of events we cover in the future. Click on the link to the D6G Store to check out our full line of D6G products: Click Here
Category:
News
-- posted at: 9:29pm EDT
Comments[0]
---
Adding comments is not available at this time.